Marketing / Sales • Pro / Enterprise
Your Private HubSpot Coach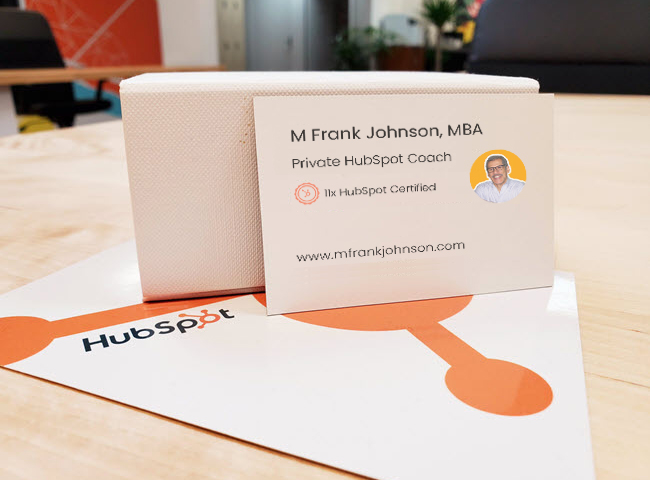 About Frank...
I've worked directly with 100's of satisfied HubSpot customers 1:1 and in teams for over a decade after working in higher education tech. As a member of HubSpot's first 100% remote team globally, I realized there weren't many non-agency HubSpot coaching options for clients.

Now, I specialize in private HubSpot coaching for HubSpot Sales and Marketing professionals who need to crush revenue goals when using HubSpot.
Why I Do This
During my years as a Senior Support Specialist at HubSpot, my role was helping customers make sense of HubSpot's rapidly evolving functionality. I always struggled with saying that HubSpot is "easy to use".

In my experience, ease-of-use only came after reviewing a growing library of knowledge base docs, watching Academy videos, calling Support, or asking questions in the HubSpot Community [* yeah. that's me! :)]. Sales and marketing teams simply don't have time to do all of that at the current pace of digital commerce.

The solution? Your Private HubSpot Coach! :)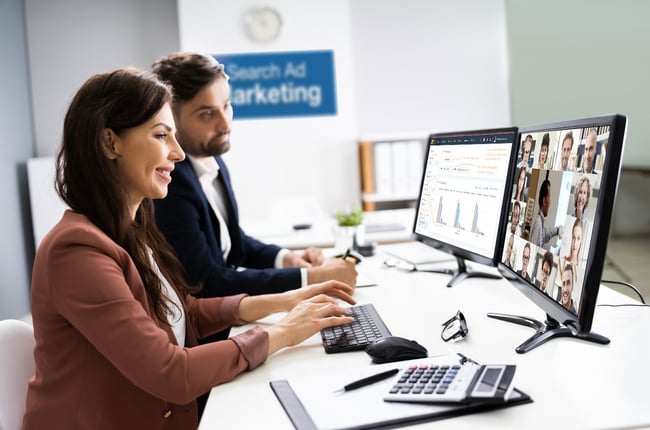 Sales Hub
Adding or replacing sales personnel and need to get them up-to-speed fast?
I coach Sales Hub Pro and Enterprise sales professionals.


Marketing Hub
Recently lost your HubSpot super admin and needing to get up-to-speed fast?
I coach Marketing Hub Pro and Enterprise super admins.


Partners
Are you a new HubSpot partner needing to get up-to-speed fast?
I coach HubSpot Partners.
Get up-to-speed fast on HubSpot's rapidly evolving platform. I'm a good fit for HubSpot Professional and Enterprise teams who can't devote multipl3 days to classroom training or wait weeks to get started.
Get started today to lock‑in the next available opening.


10-14 days
No hourly billing or support inquiries.