Marketing / Sales • Pro / Enterprise
Your Private HubSpot Coach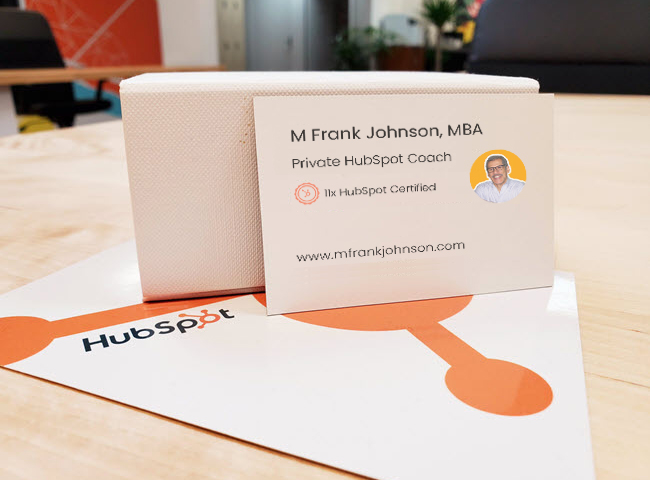 About Frank...
I've worked directly with 100's of satisfied HubSpot customers 1:1 and in teams after working in higher ed technology. As a member of HubSpot's first 100% remote team globally, I realized there weren't many non-agency HubSpot coaching options for clients.

Now, I specialize in private HubSpot coaching for HubSpot Sales and Marketing professionals who need to get up-to-speed quickly.
Why I Do This
During years as a Senior Support Specialist at HubSpot, I helped customers make sense of HubSpot's continually evolving functionality. That being said, I always struggled with saying that HubSpot is "easy to use".

In my experience, ease-of-use only came after reviewing a growing library of knowledge base docs, watching Academy videos, calling Support, or asking questions in the HubSpot Community [* yeah. that's me! :)]. Sales and marketing teams often don't have time to do all of that.

The solution? Your Private HubSpot Coach! :)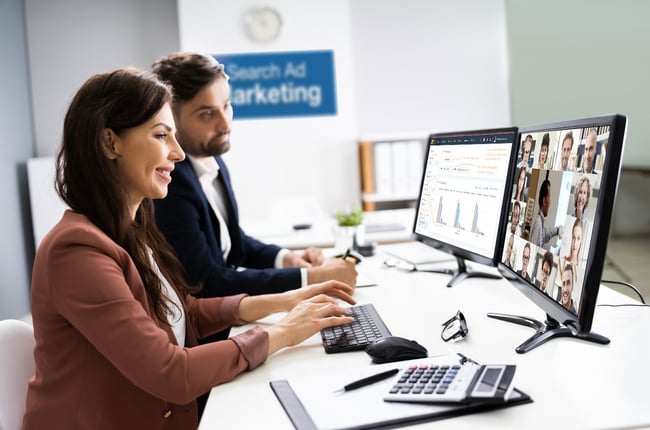 Sales Hub
Adding or replacing sales personnel and need to get them up-to-speed fast?
I coach Sales Hub Pro and Enterprise sales professionals.


Marketing Hub
Recently lost your HubSpot super admin and needing to get up-to-speed fast?
I coach Marketing Hub Pro and Enterprise super admins.


Partners
Are you a new HubSpot partner needing to get up-to-speed fast?
I coach HubSpot Partners.
Do you use HubSpot Professional or Enterprise and don't want to devote multiple days to classroom training, spend over $5,000 for one day of hands-off HubSpot training, or wait weeks to get started?
Get started today to lock‑in the next available opening.


10-14 days
No hourly billing or support inquiries.